Hundreds of thousands of footsteps, many tons of goods and countless stories...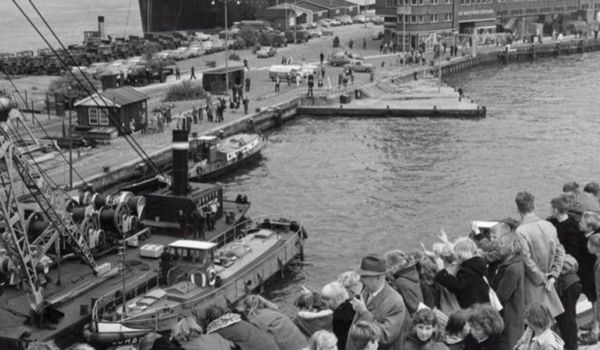 Netherlands Steamship Company
Java Island has a turbulent and adventurous history. Built at the end of the 19th century as a breakwater for the Eastern trading quay, it has become one of the best-known names in Dutch maritime history. From 1910 to 1970, it was home to the Netherlands Steamship Company, also known as SMN (Stoomvaart Maatschappij Nederland). Large ocean liners departed from here on a scheduled service to the Dutch East Indies and transported mail, goods and passengers.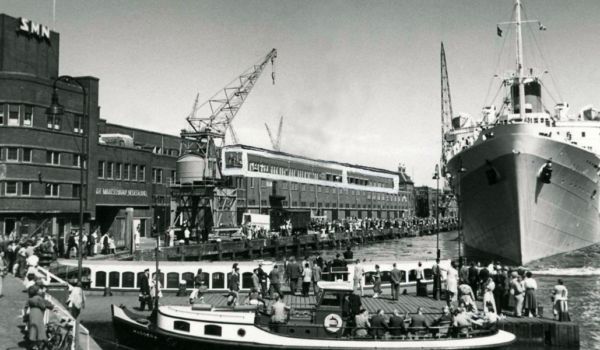 The newest inner garden
After a period of squatters, artists and city nomads, the Island undergoes a facelift in the 1990s and is redeveloped into a hip residential area and 'architectural gem' in the IJ. Water and greenery go hand in hand here. From the 'Bogortuin' park on the eastern tip, five inner gardens unfold over Java
Island. They each bear a name that refers to the Indonesian destination of the SMN: the Island of Java. The last inner garden is the beautiful green centre of our hotel.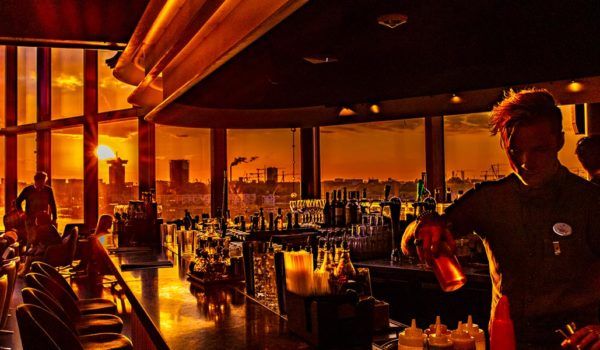 Two Worlds Connected
Both flaming sunsets and many ships pass by the Island. And what about the panoramic view of the Central Station and the Passenger Terminal? At the western tip of Java Island, you can experience the vastness of the IJ, while feeling the dynamics of the buzzing city from the Java quay. It is a combination of two worlds. Which is exactly why at WestCord Hotels we chose this location for Hotel Jakarta Amsterdam.