Do you want to know everything we do in terms of sustainability at Hotel Jakarta Amsterdam? We'll tell you all about how energy-neutral we are, about the BREEAM certification, and about the building.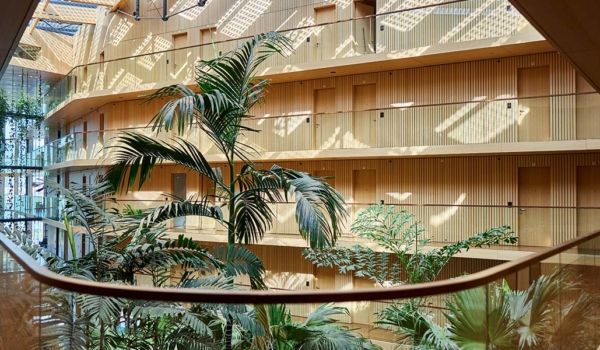 Sustainably built
Insulation, installations, and innovations… these smart measures make Hotel Jakarta Amsterdam one of the first energy-neutral hotels in the Netherlands.
Continue reading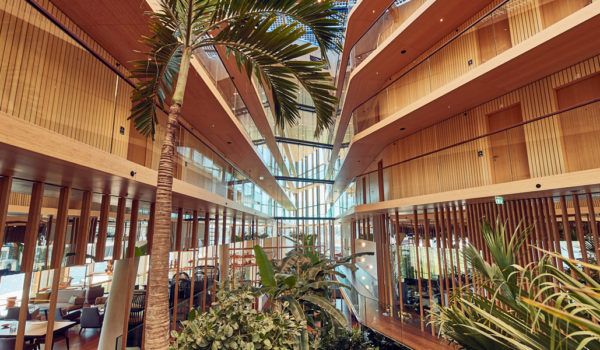 BREEAM
BREEAM is an assessment method used to determine the sustainability of a building. Below you can find the casestudy of Hotel Jakarta Amsterdam
More BREEAM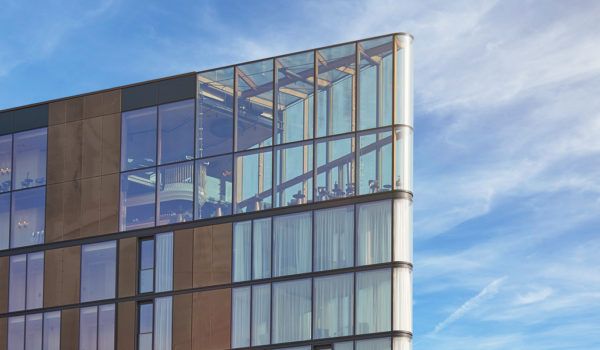 The building
Hotel Jakarta is welcoming everyone, a real eye-catcher in the active city.
Continue reading