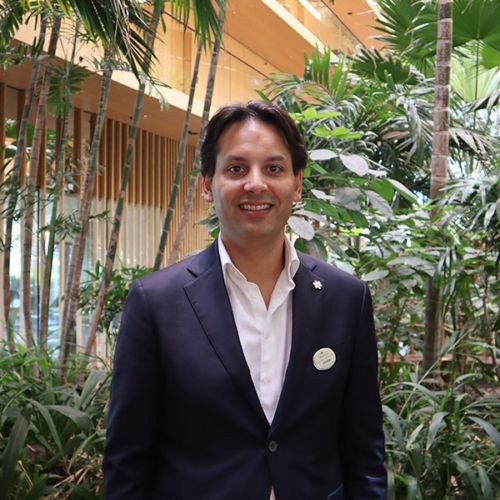 Interview General Manager Frank
Meet Frank Tuhusula, the skilled General Manager of Hotel Jakarta Amsterdam. Since April 2023, he has been leading this…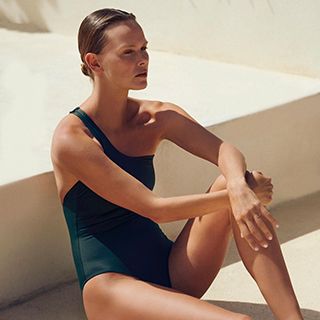 Augustine Amsterdam
Sustainable and ethically responsible swimwear Augustine Amsterdam was born out of a desire to create the perfect…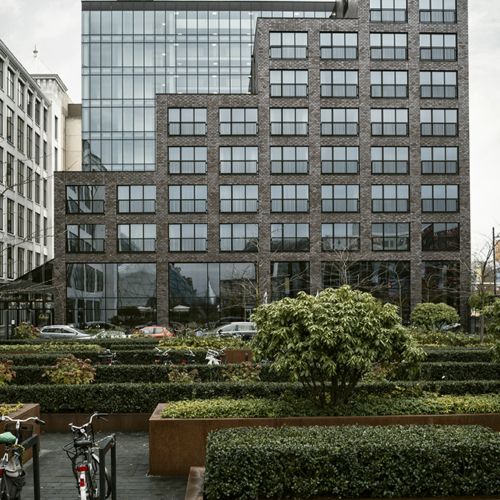 WestCord Hotel Eindhoven is officially open!
A new hotel! WestCord Hotel Eindhoven recently opened its doors, centrally located in the heart of the city. The building…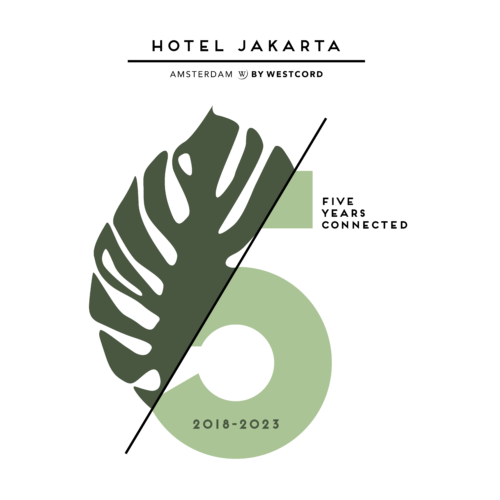 5 year Hotel Jakarta
Hooray, 5 years! On June 4, 2018, Hotel Jakarta Amsterdam opened its doors on Java Island. Now, 5 years later we…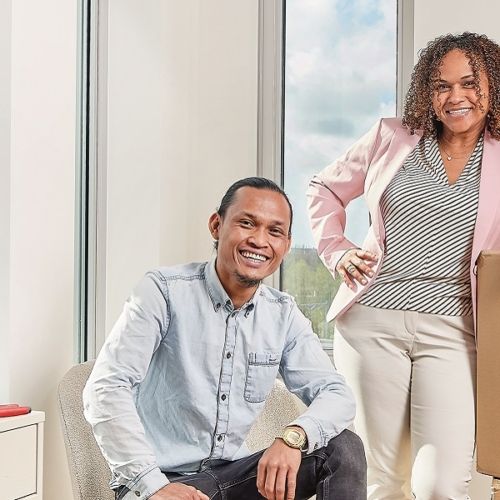 The newest HARRY! By WestCord is here!
The 22nd edition of HARRY! By WestCord is here! Have you already spotted the magazine in the hotel? In this…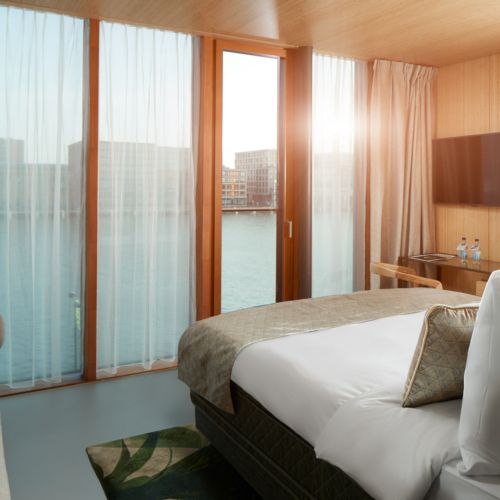 New sustainable linen
💚 Green update 💚 Recently we have new bed and bath textiles in the hotel and it is also very sustainable! The bed and bath…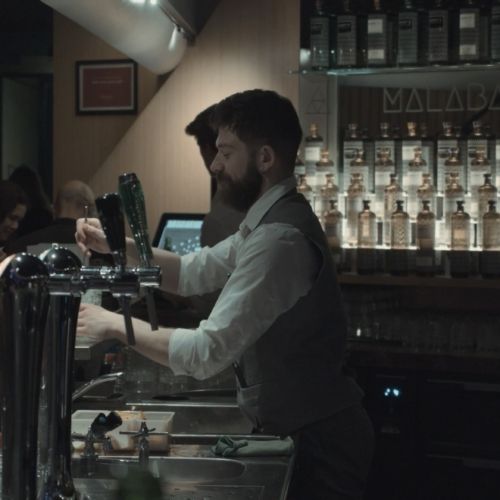 Aftermovie Hotel Night
On January 14, the 10th edition of the Amsterdam Hotel Night took place! Hotel Jakarta Amsterdam also participated with the…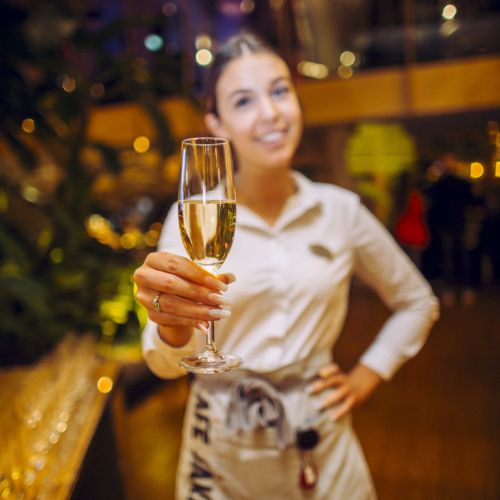 Looking back at Pasar Makan
We enjoyed! It was another successful edition, the NYE Pasar Makan where we counted down to 2023 together!💥 We would like…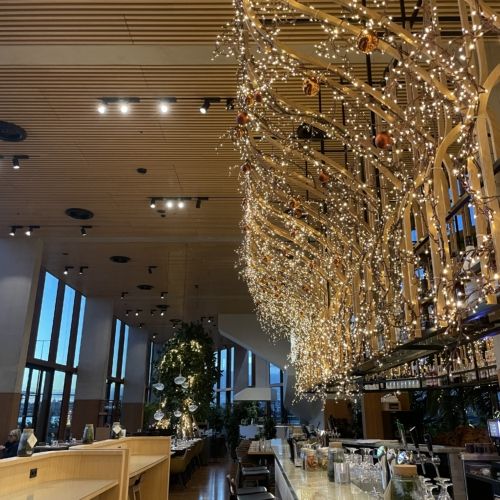 It's Christmas time!
December is here!🎄 That means that Christmas is just around the corner and that the hotel is beautifully decorated…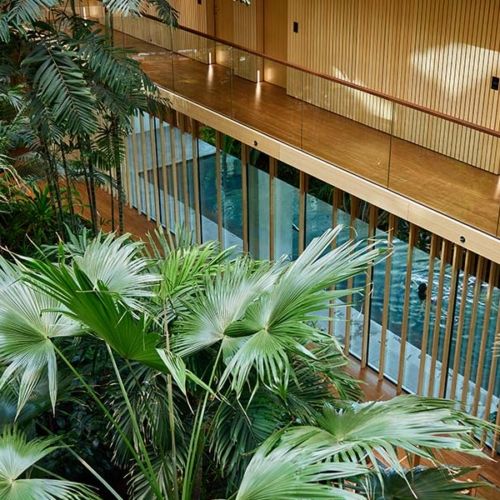 Hotel Jakarta in top 25 most sustainable buildings in Amsterdam
Architecture Center Arcam put together a top 25 of the most sustainable buildings built in Amsterdam in recent years. Plus…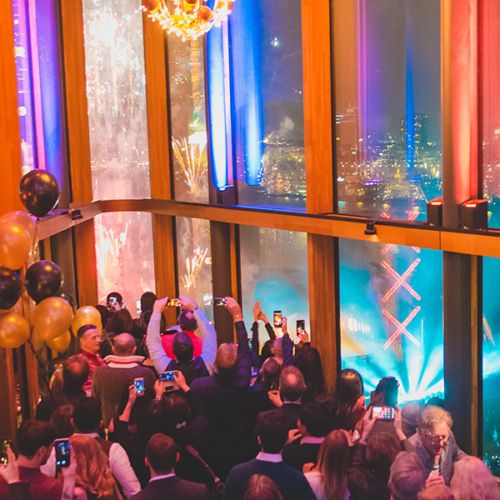 Pasar Makan returns! (SOLD OUT!)
After a successful edition, Pasar Makan returns to Hotel Jakarta! Celebrate the last hours of 2022 at our hotel and enjoy an…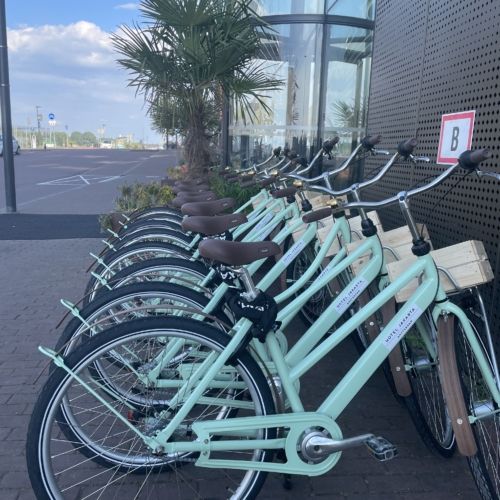 Bicycles with a 'green tire print'
Did you know... We have beautiful bicycles with a special story? The bicycles of Hotel Jakarta Amsterdam are from On the…