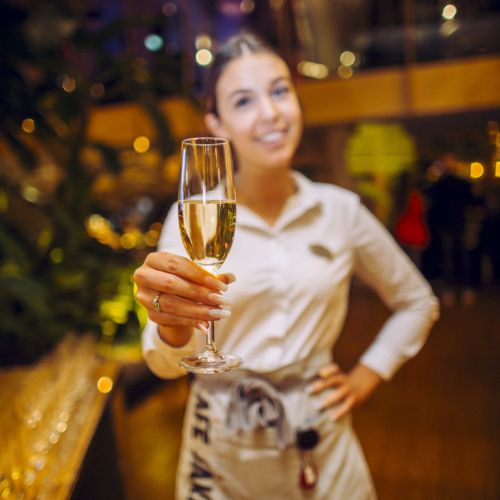 Terugblik op Pasar Makan
We enjoyed! It was another successful edition, the NYE Pasar Makan where we counted down to 2023 together!💥 We would like…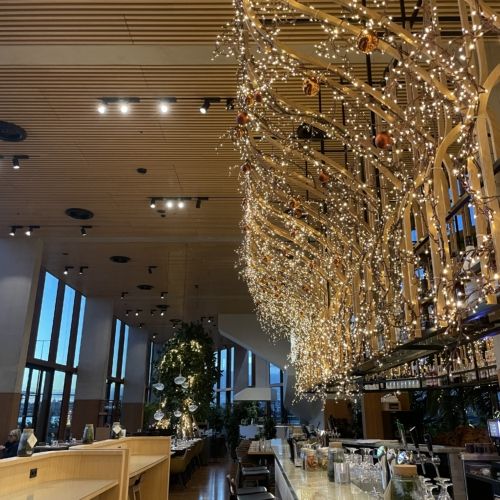 It's Christmas time!
December is here!🎄 That means that Christmas is just around the corner and that the hotel is beautifully decorated…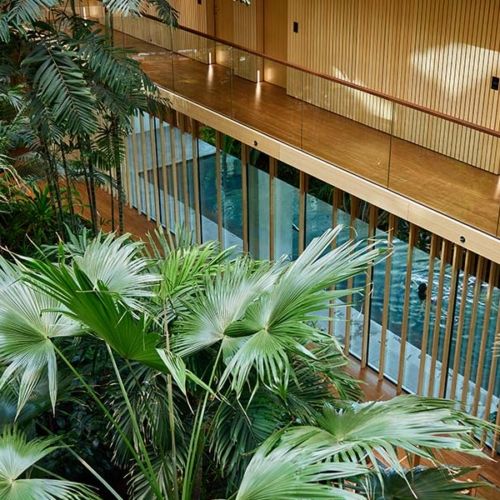 Hotel Jakarta in top 25 most sustainable buildings in Amsterdam
Architecture Center Arcam put together a top 25 of the most sustainable buildings built in Amsterdam in recent years. Plus…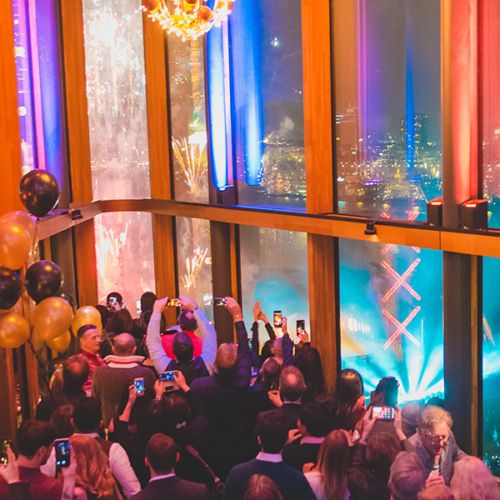 Pasar Makan returns! (SOLD OUT!)
After a successful edition, Pasar Makan returns to Hotel Jakarta! Celebrate the last hours of 2022 at our hotel and enjoy an…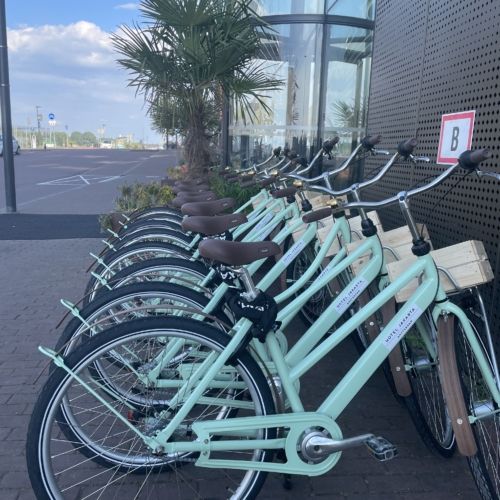 Bicycles with a 'green tire print'
Did you know... We have beautiful bicycles with a special story? The bicycles of Hotel Jakarta Amsterdam are from On the…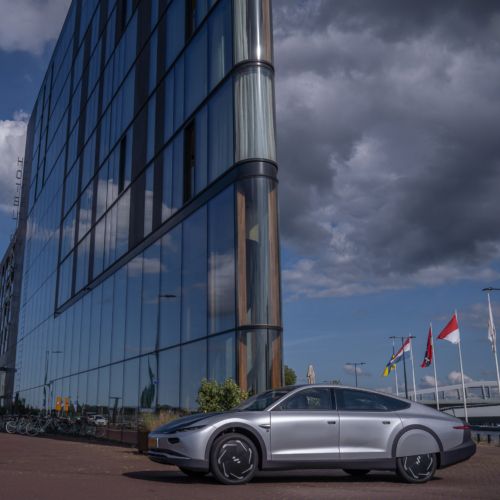 Hotel Jakarta Amsterdam as start & finish of Lightyear 0
On the weekends of August 6 & 7 and August 13 & 14, test drives took place with the Lightyear 0, the world's first…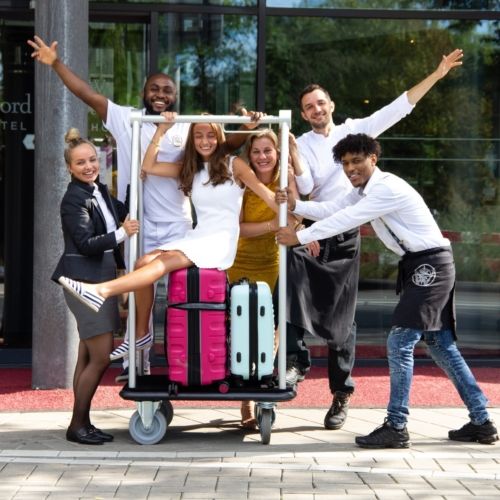 WestCord Hotels raises youth wages
WestCord Hotels finds it important to also offer our young employees an appropriate remuneration. As WestCord Hotels, we…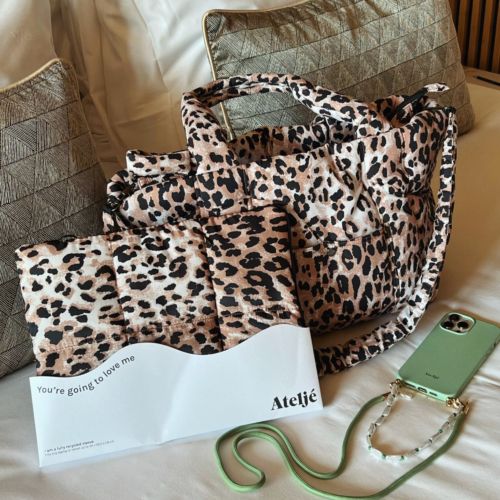 Giveaway Hotel Jakarta Amsterdam x Ateljé
Hotel Jakarta Amsterdam and Ateljé have something really cool... Together we organize a big giveaway for you and your…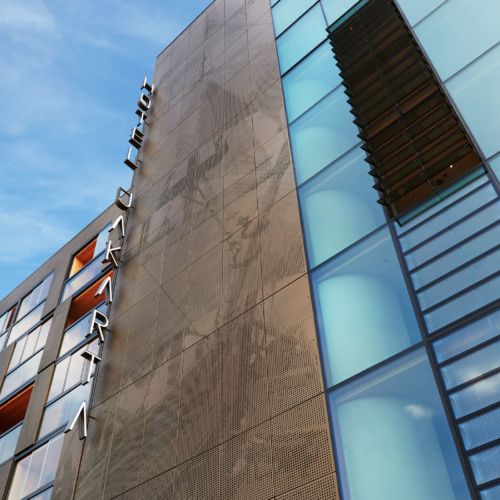 Vote for Hotel Jakarta Amsterdam
In 2008 Arcam created the Amsterdam Architecture Prize (the AAP). So this year we celebrate 15 years of the Amsterdam…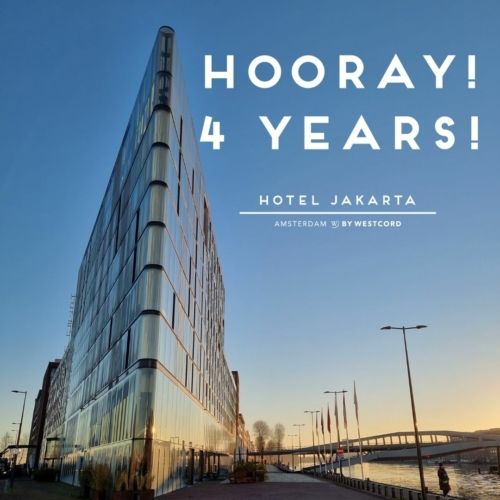 Hooray! 4th anniversary of Hotel Jakarta
A little bit of history On June 4th, 2018, Hotel Jakarta Amsterdam opened its doors on Java Island. Large ocean liners…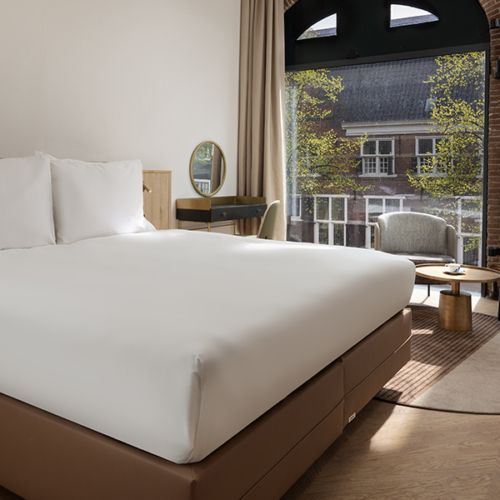 Hotel Arsenaal by WestCord is open!
Second hotel in Delft WestCord Hotels has opened a new hotel in the center of Delft. The hotel group opens its second hotel…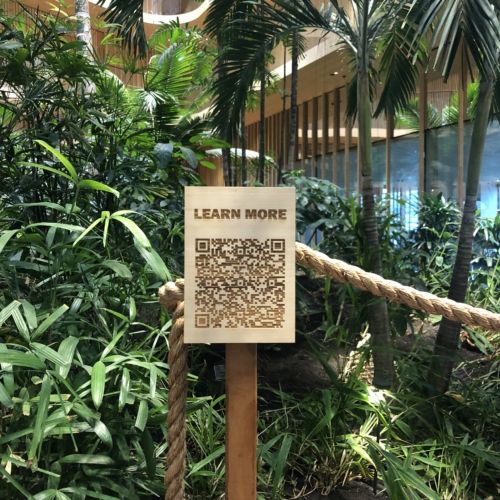 QR codes of bamboo about sustainable initiatives
Innovation & Culture and Circular Thinking In the months of December 2021 and January 2022, 4 master students from…