The best stories from Hotel Jakarta, interviews with employees and tips about activities around Java Island and Amsterdam. Here you will find all the inspiration in one place.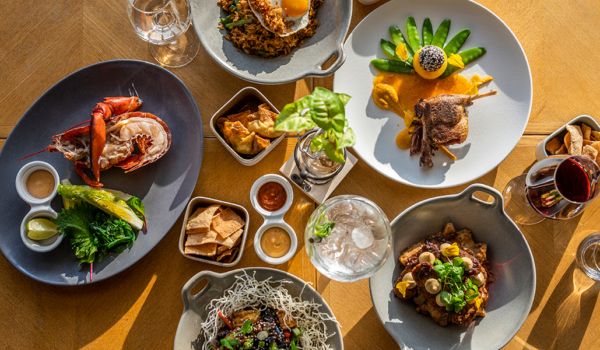 6 'green' Restaurants In Amsterdam
Discover these 6 'green' restaurants in Amsterdam during your stay at Hotel Jakarta Amsterdam! 🌱
Read more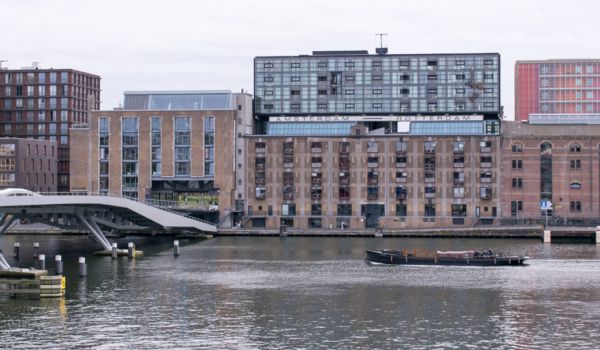 10 coffee to‑go hotspots in Amsterdam‑Oost
Fancy a cup of coffee and want to discover the area around Hotel Jakarta? We got you! Get on your Hotel Jakarta bike and discover these 10 fun coffee to-go hotspots in the East area of Amsterdam!
Read more