About Hotel Jakarta Amsterdam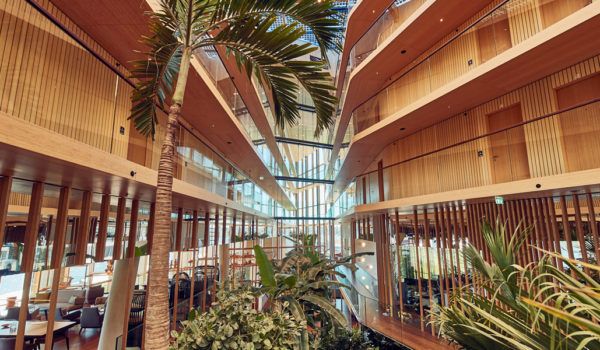 Series of indoor gardens
The subtropical indoor garden runs from Westers Bakery, at the back of the hotel, all the way to the tip in Café Jakarta. This ends a series of indoor gardens on Java Island; from east to west, the urban architect has created public indoor gardens, all named after green spaces on the island of Java.
READ ON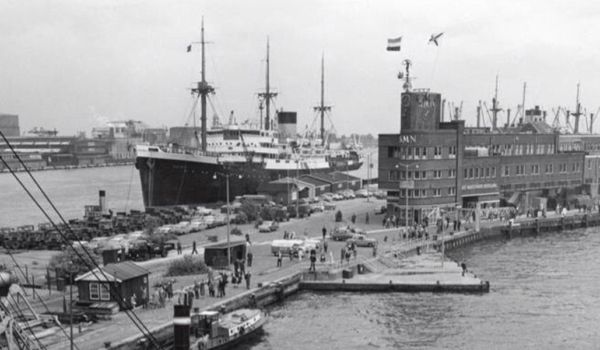 History
Hundreds of thousands of footsteps, many tons of goods and countless stories…find out more about the rich history of Java island and the location of our hotel.
Take a history lesson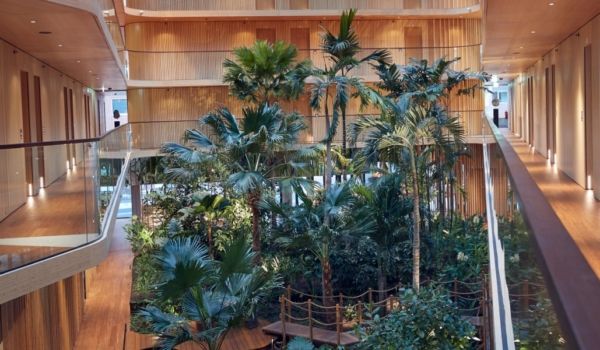 'Greenest' Hotel
Insulation, installations and innovations … These smart applications make Hotel Jakarta Amsterdam one of the first energy-neutral hotels in The Netherlands.
learn more