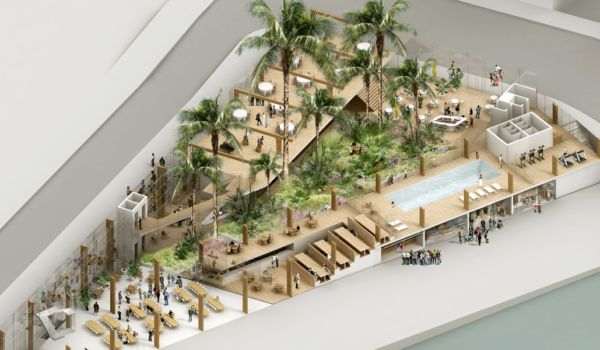 Hortus Botanicus through the years
Hortus Botanicus is a botanical indoor garden. It has a intimate character and a lot of history. The garden is filled with flowers, plants and trees from all over the world.
Young and old would be fascinated of the beauty and different types of plants, trees and flowers. Because of this, Hortus Botanicus will give their visitors more knowledge about this subject.
Hortus Botanicus has more than 2000 information sources in their library about different plants.
More Hotel Jakarta!